Qualify Me! Indonesia members currently residing in Australia enjoy a day jet boating at Floyd Bay.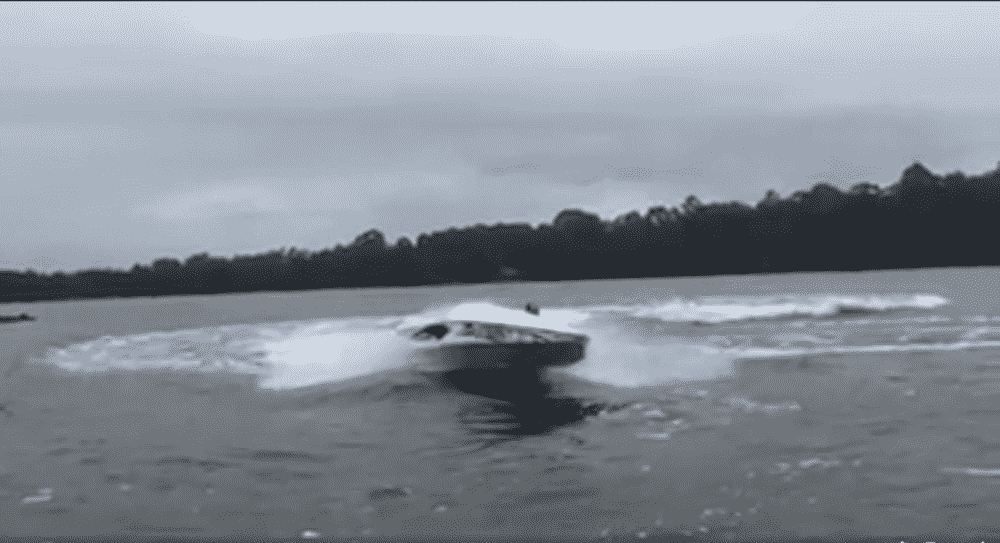 Though the weather wasn't all that great, the water was as warm as it gets (yep a spa bath!).
Check out the jet boat in action video on our Facebook page: https://www.facebook.com/video.php?v=740206372741923
Activities included:
Going nuts on the water with the roaring 400 horses of pure V8 muscle-powered jet boat (yeah we picked up some bruises, but no one went overboard)
Water skiing,
Wakeboarding, and of course the trustee
doughnut!
Lunch was humble, with pizza served on the doughnut. An insanely fun day overall!